Penélope Cruz Sánchez (28 April 1974) is a Spanish actress and model. Signed by an agent at age 15, she made her acting debut at 16 on television and her feature film debut the following year in Jamón Jamón (1992) to critical acclaim. Her subsequent roles in the 1990s and 2000s included Open Your Eyes (1997), The Hi-Lo Country (1999), The Girl of Your Dreams (2000) and Woman on Top (2000). Cruz achieved recognition for her lead roles in the 2001 films Vanilla Sky, All the Pretty Horses, Captain Corelli's Mandolin and Blow. [1][2]
Dozens of Spanish film stars, directors, musicians and writers, led by Oscar winners Penelope Cruz, Javier Bardem and Pedro Almodovar, have denounced Israel's incursion into Gaza.[3] In an open letter referenced by Europa Press and other Spanish media, they described Israel's actions as "genocide."[4][5][6]
Oscar-winner Bardem and Cruz signed an open letter speaking against "the genocide perpetrated by the Israeli occupation army". [3]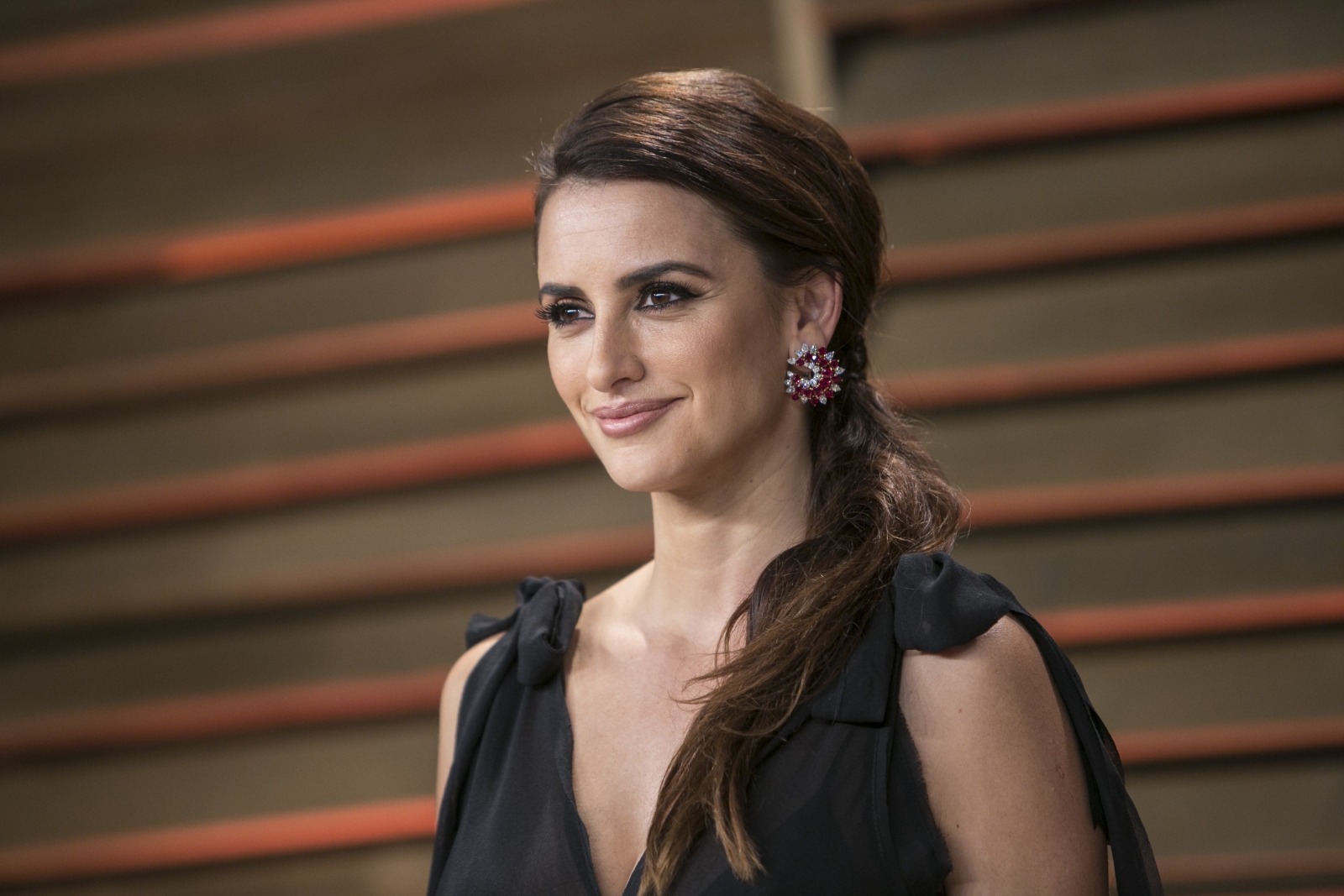 The letter accused Israel of "advancing on Palestinian territories instead of withdrawing to the 1967 borders. "Gaza is living through horror… while the international community does nothing." The Spanish letter was signed by 100 leading figures in the film industry, including director Pedro Almodovar. [7]
The letter read, in part, "This is a war of occupation and extermination against a whole people without means, confined to a minuscule territory without water and where hospitals, ambulances, and children are targeted and presumed to be terrorists." [8]
Also Ranked
#70 on Famous Women You'd Want to Have a Beer With
#57 on The Greatest Actress Performances of All Time
#2 on The Best Hispanic & Latina Actresses
#13 on Your Favorite Hispanic Celebrities [9]
---
Source: